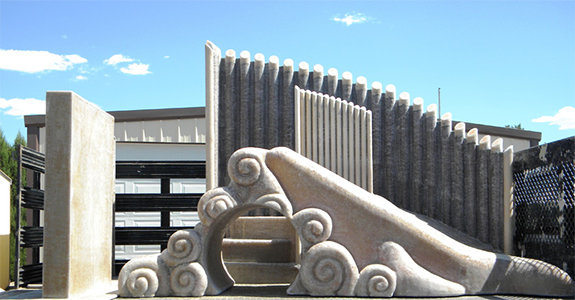 The Most Trusted Fiberglass Manufacturer in Denver, CO
What does it take to be a great fiberglass manufacturer in Denver, CO? In our opinion, you can judge a fiberglass company on three criteria: the quality of clients it attracts, the level of experience it possesses and the reliability of its customer service. Here is a look at how we stack up.
When it comes to attracting clients, we prefer to let our list of valued customers speak for itself:
Eldorado Wall Company
Meurer Research
Outfitter Manufacturing, Inc.
Placer Recoveries
Staab Studios, in association with Museum of Nature & Science and National Geographic
Superseer Corp
Whitewater West
Summit Body Works
Let's Go Aero
National Center for Atmospheric Research
Playtime Productions
Titan Motorsport
University Corporation for Atmospheric Research
Watermill Express, Inc.
IXOM
EJ Painting & Fiberglass Inc. was founded in 1982, and our family has been heavily involved with every aspect of operation since day one. When hiring new members to our team, we look for professional experience, but we also look for the kind of important life experience that signifies someone's commitment, integrity and positivity. As soon as you hire us, our superior level of experience will be immediately apparent.
If you are used to having a poor customer service experience when asking for fiberglass parts in Denver, CO, then working with EJ Painting & Fiberglass Inc. will be like a breath of fresh air. As a family owned and operated company, we see our customers as valued partners, not as numbers on a page or tasks to be dealt with.
If you want the best service, choose the best company: EJ Painting & Fiberglass Inc. You can get in touch by calling our team at 303-288-8373, or by visiting our Contact Us page. We look forward to hearing from you.